Oahu: Photo Journal & Itinerary
We did it! We traveled to Oahu, Hawaii and had a phenomenal experience. At times, it was hard to believe we were still in the United States because the culture and vibes are so different on the island.
The air was wet (yay for better hair and skin) and the sun was hot. The days we spent there transitioned between partly cloudy and blue skies with high seventies. We rented a house on Kamehameha Highway right on the Pacific Ocean and it was the perfect location for being outside of the busy city of Waikiki.
A short list of our adventures below (I may have left some out):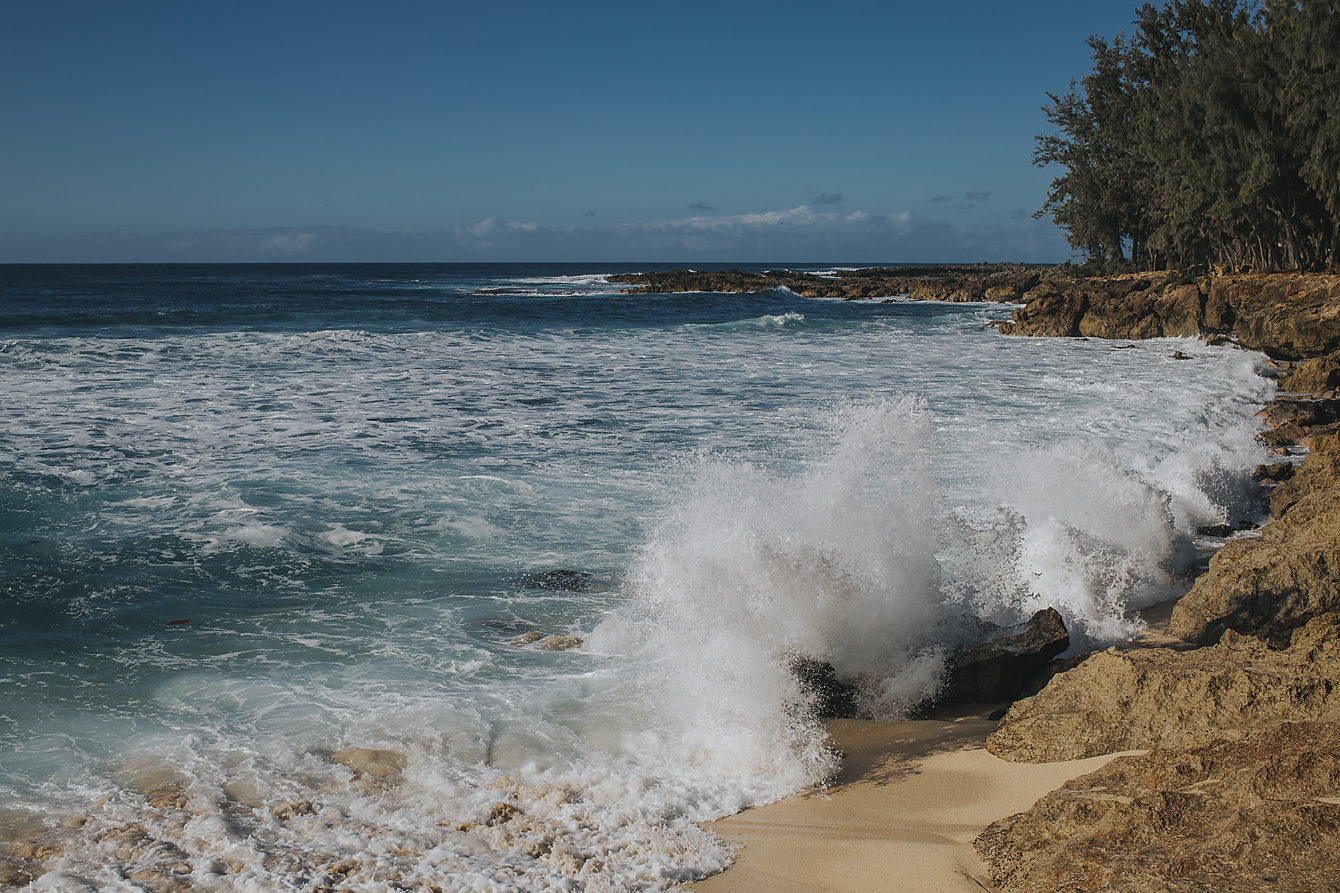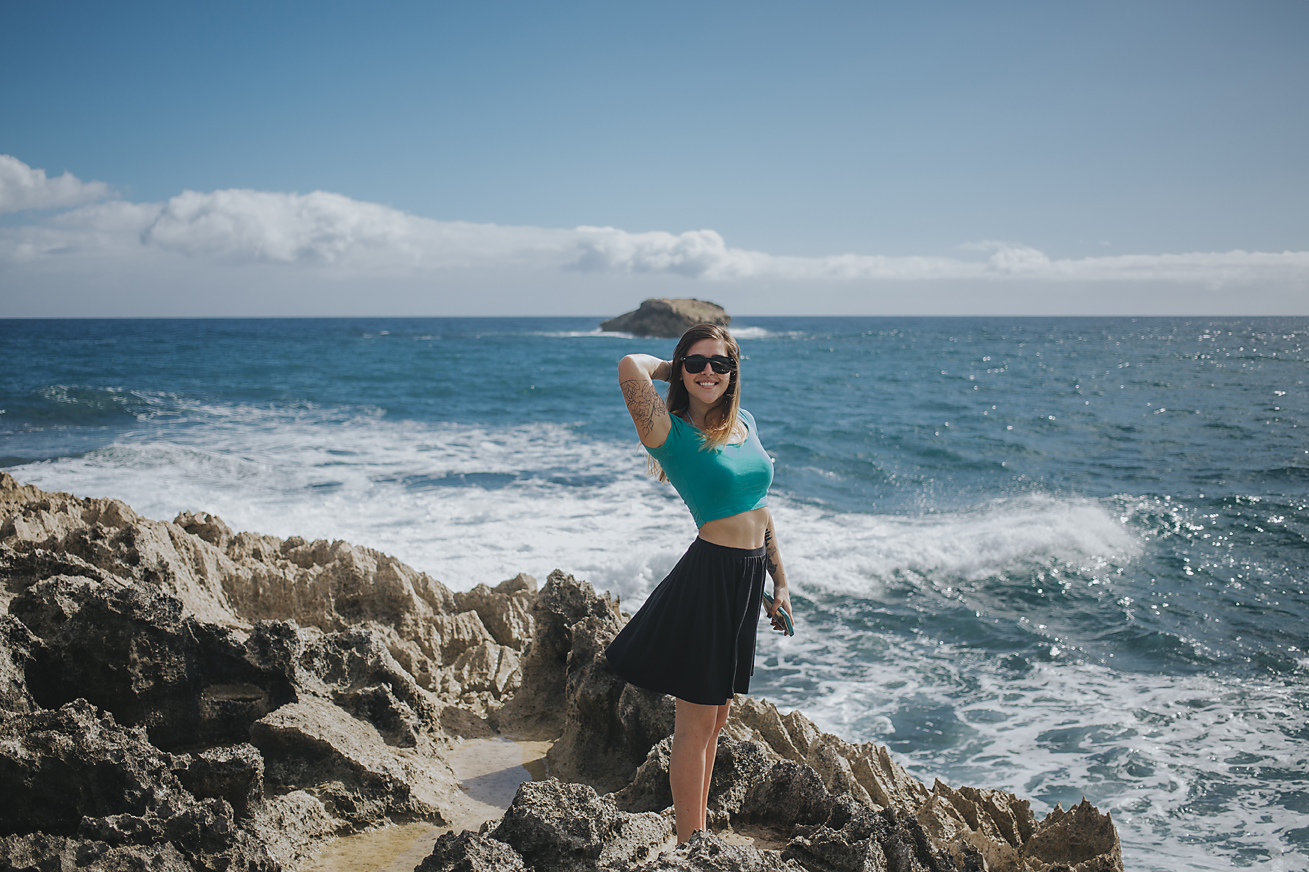 I'm still compiling all the videos now, that'll be shared in a few days. These are my faves from the trip, the rest can be viewed here, if interested.
Aloha!